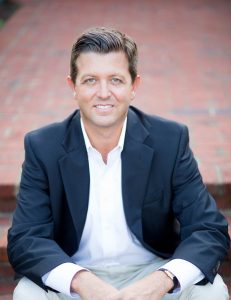 Jeff Clark, Realtor
As a third generation native of Orlando, Jeff knows the ins and outs of Orlando's finest neighborhoods including Baldwin Park, Winter Park, College Park and Downtown Orlando. In fact, Jeff grew up in College Park and has called Baldwin Park home since 2003. He understands that finding a home is more than just buying a house; it's finding the best community that accommodates your and your family's needs. In fact, Jeff and his family have made their home in Baldwin Park since 2003; and no other Central Florida realtor sells more properties in this neighborhood.
Jeff is most proud of his long list of loyal clients who have returned for his help again and again, multiple awards, and superior sales records to support his irrefutable performance as a top realtor. Jeff has indisputably earned the respect                                                                  of homeowners and his colleagues through expert attention to detail, impeccable                                                                  integrity, and robust negotiating skills.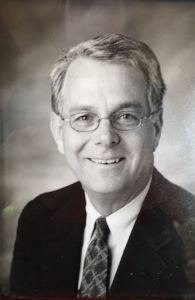 J. Rodney Clark, Consultant
Rod Clark has over four decades of real estate brokerage experience. Throughout Rod's career, he served as Orlando Board of Realtors' President (1982), Orlando Board of Realtors' Realtor of the Year (1988), and has owned and managed several real estate brokerage firms, including Prudential Florida Realty – the largest independently owned real estate company in Florida during its time. Rod was consistently featured in The Orlando Sentinel and other industry related publications as a prestigious leader in the real estate brokerage business. Rod's extensive real estate experience in Central Florida have allowed him to be recognized as a comprehensive market trend and real estate practice expert.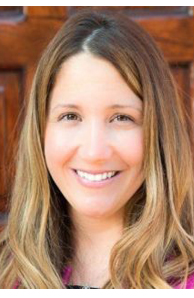 Tracy Barker, Executive Assistant
Tracy Barker has been working with Jeff since 2007. She has extensive experience in marketing and real estate. Tracy assists in the process of daily real estate transactions, marketing, and client relations. Tracy has an A.S. in Marketing/Management, B.S. in Education, and M.A.T.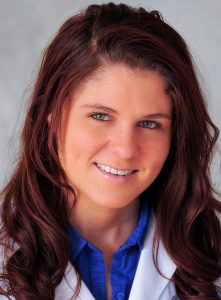 Sabrina Dow, Transaction Coordinator
Sabrina Dow is a Realtor and has been working as an assistant and transaction coordinator with Jeff since 2017. She is a Florida native and graduated with a B.S. in Exercise Science from Florida International University in 2012 and a M.S. in Applied Exercise Physiology from the University of Central Florida in 2015. She left a medical career to follow in her parents footsteps and pursue her dreams in real estate. She is a strategic thinker brings a wealth of knowledge and attention to detail to the team.